So You Don't Have a Website?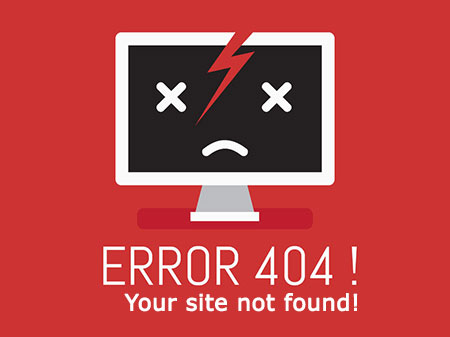 KTBB/The TEAM can help.
The call to action in your radio commercial is the first step in generating a return on your advertising investment. When that call to action is, "See us online at 'businessname.com," it's easy for your prospect to make an initial contact with your business -- much easier than remembering an address or a telephone number.
But what if you don't have a website?
No problem.
We have partnered with GroupM7, the largest and most experienced website design and hosting company in East Texas, to offer top-notch website design for small, independently-owned business at a very affordable price.
Click the link below to learn more about GroupM7's Website Value Packages that are offered only through KTBB/ESPN Radio.
---